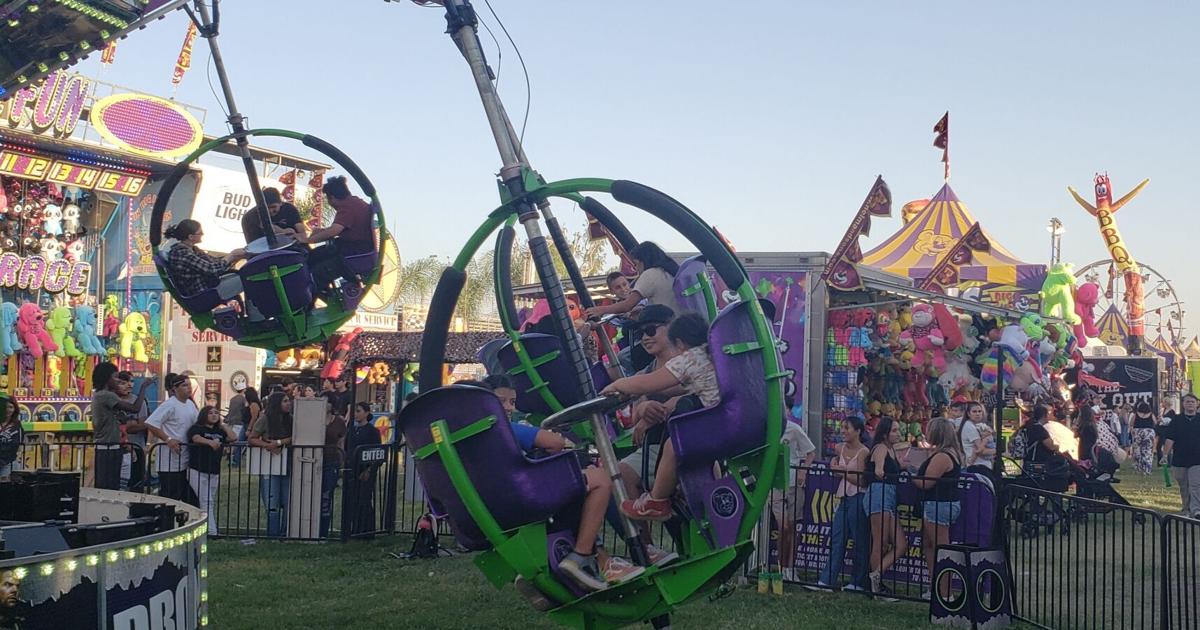 The Tulare County Fair has kicked off and is already back to pre-pandemic numbers despite the fact that the best fair is yet to come.
"Today's opening day has already surpassed our 2019 figures," said Dena Rizzardo, the fair's CEO, on Wednesday, with about five hours of fair operation remaining in the evening. "Our advance tickets have already surpassed 2019 as well."
In his second year at the fair's helm, Rizzardo attributes the high attendance to the fair's partners, a very supportive community, and a wide variety of attractions.
.