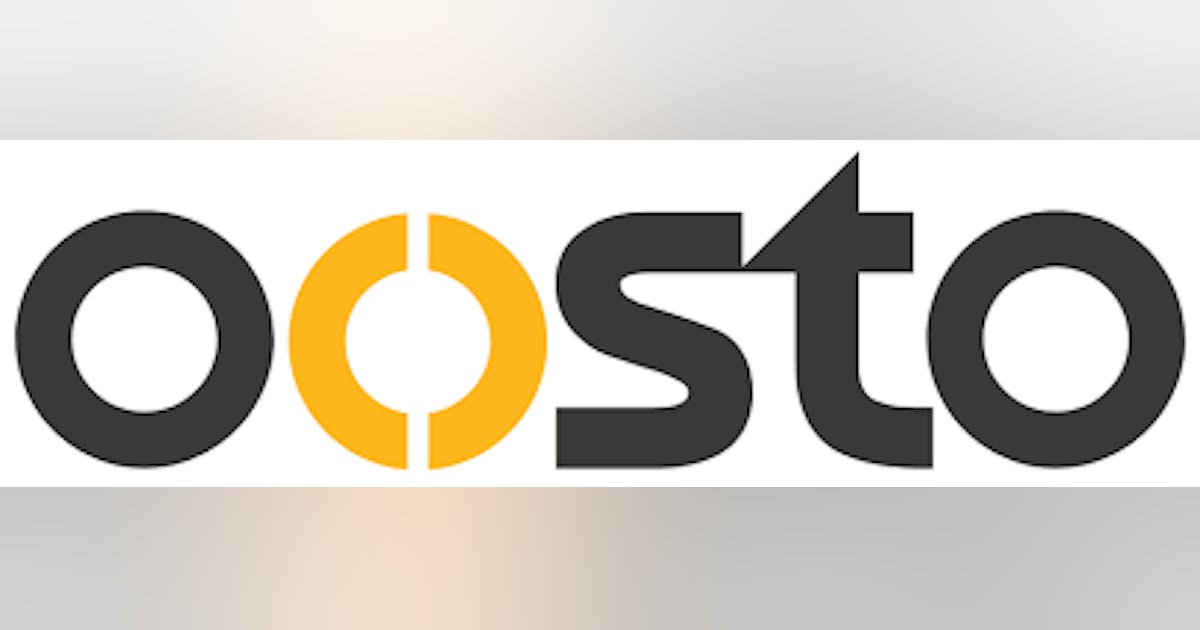 Raphael Hospital partners with visual AI leader Oosto to provide frictionless, face-based access control to sensitive areas within the facility.
Raphael Hospital, Israel's top private hospital, partners with Oosto, the world's leading vision AI company, to provide frictionless, face-based access control to sensitive areas within state-of-the-art facilities . Recently rebuilt from the ground up, Rafael Hospital is today renowned worldwide for the highest standards of patient-centred care.
Located north of Tel Aviv, Israel, Rafael Hospital was built from the ground up to provide superior medical patient care, as well as the gold standard of hospitalization with state-of-the-art technology.
Raphael Hospital's highly technological approach can be seen throughout its state-of-the-art facilities. The hospital's operating rooms are specially equipped with advanced robotic-assisted surgical equipment, such as the Mako robotic arm and the Da Vinci robotic surgical system, and Oosto's facial recognition-based access control system has been deployed from the beginning. rice field.
This allowed Rafael staff to have contactless travel to help support our own infection control protocols while limiting the operating room to authorized personnel at all times.
This is very important as multiple access points in hospitals increase security risks and make them a 'soft target'.
Operating Room Manager Raphael Cohen said: "We wanted to proactively remove the physical barriers that get in the way of providing patient care as efficiently as possible, and provide another layer of protection in the process. With OnAccess, you can do both."
Oosto's OnAccess system emphasizes the convenience, health benefits, and speed of not having to physically open doors in the surgical area, as well as the importance of the surgical staff's user experience within the hospital system help you to
Raphael Hospital Chief Information Officer Ido Wodnizki said:
"OnAccess gives teams, doctors, and nurses a greater sense of belonging and connection to the hospital. can be easily moved."
In recent years, demand from hospitals around the world for real-time image recognition systems based on biometrics has increased significantly.
"The entire healthcare system is evolving to become more personalized and convenient. Modern technological advances have made it possible to benefit both patients and caregivers," says South of Oosto. Ofer Schmidt, Head of Sales for Europe and Israel, said.
"Given health and well-being as fundamental drivers of the healthcare industry, Vision AI-based access control is a natural fit for hospitals to help reduce health and safety risks across the hospital system." 's technology provides the customization, personalization, security and operational efficiency that patients and hospital staff alike are seeking."
Israel offers one of the world's most advanced healthcare systems, resulting in exponential growth in medical tourism in the country. Israel's Ministry of Health indicates that more than 50,000 medical tourists travel to Israel for medical treatment each year, consistently ranking among the top 10 health tourist destinations in the world.
To learn more about this case study and Oosto's Vision AI solutions for hospitals and healthcare, visit https://oosto.com/industry/healthcare/.