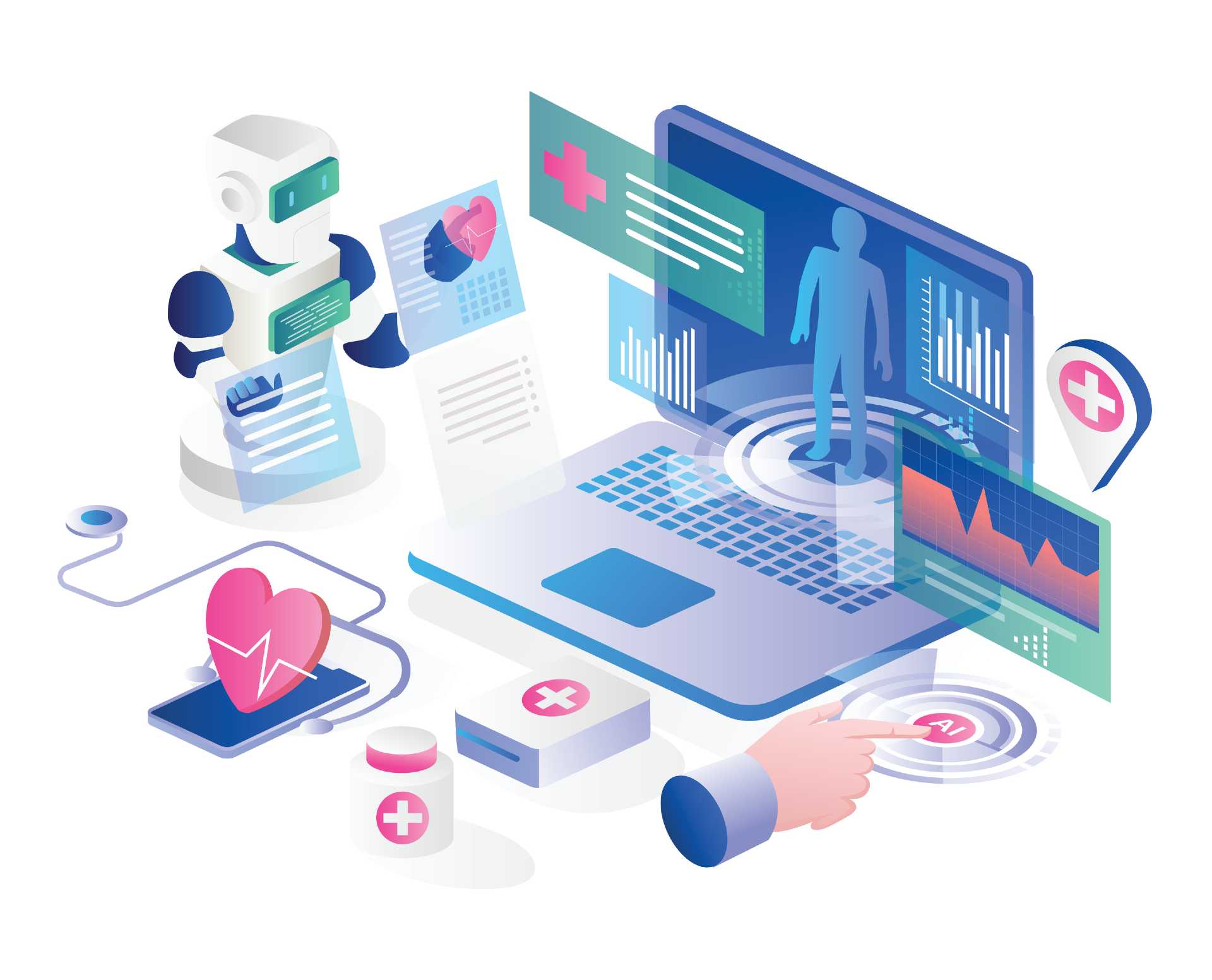 Sarah Hartwig, Patient Access Officer at Avera Health, explains how the organization is improving reimbursement and enhancing the patient experience through automation.
The complexity of healthcare reimbursement not only results in a poor financial experience for patients, but also drives up hidden costs for organizations.
By automating certain processes within the revenue cycle, you can protect your patients from unforeseen medical expenses and enable your staff to spend more time doing meaningful work to improve the financial experience for your patients. However, it is not a panacea.
abella healthis an integrated healthcare system based in Sioux Falls, South Dakota, serving patients through 37 hospitals, 215 primary and specialty care clinics, 40 senior living facilities, sports and wellness facilities, and more. Avera Health realized the importance of automation to improve revenue cycle processes and enhance the patient financial experience across its complex system.
Avera Health Patient Access Officer Sarah Hartwig MBA, MSHS focuses on front-end revenue cycle operations and recently shared her experience with HealthLeaders in helping implement automated solutions in this area of ​​the revenue cycle. did.
HealthLeaders: Why is automation critical to your organization's revenue cycle?
Heartwig: We all know medical reimbursement is complicated. When I stepped into the world of healthcare, I talked about how dynamic it is, and that was 20 years ago. And now it's even more dynamic and complex.
The complexity, from government regulations to payer expectations, makes automation even more important and integral to our overall strategy and revenue cycle. Automation also helps make better use of human resources. Human efforts can be more meaningful if we can offload these redundant and basic tasks.
We realized that we needed to unify that approach for our mid- and back-end workflows as well. And that automation continuity allows us to have that perspective.
HL: What are the key factors an organization should consider when selecting and implementing a revenue cycle technology solution?
Heartwig: For us, it was about staying focused on the patient. During the pandemic, we have had to change and shift quickly to adopt new ways of doing work and new strategies.
However, because of its longer-term focus, it is important to maintain a patient focus while considering the needs of multiple stakeholders.
Another factor is interoperability. There are so many potential solutions out there. What we've found is that we need to focus on the core solution of the revenue cycle, build from there, and focus on interoperability to make it work on a day-to-day basis. Creating that interoperability will only improve reimbursement and the patient experience.
Another consideration is evaluating your long-term automation goals.
After dealing with so many changes over the past few years, we feel pretty reactive. Now that I can breathe a little more, I can take a step back and really consider the long-term goals of these solutions while keeping my patients centered.
One of our long-term goals is to remain transparent. So whenever we choose a tool for automation, we want to consider what information patients, care teams, and people supporting the backend processes will see through this tool. This is important to us. Because we want to have some degree of transparency for everyone.
Also, if we're truly leveraging the automation tools we're looking for, e.g., patient self-service, our team builds quality factors so that it doesn't require any kind of rework out of the revenue cycle. should consider doing. staff.
Finally, I would like to mention the vendor selection process. For us, building partnerships is more important. I build relationships and work more holistically with partnerships that lead us to the long-term solutions we are looking for.
HL: What broader trends have driven the adoption of automation solutions?
Heartwig: We know that hospital costs are increasing and reimbursement is not necessarily improving, thus reducing margins. That's why it's so important that technology adoption truly leverages operating costs and has a positive impact.
For us, we continue to shift our focus away from our back-end workflows and leverage the revenue cycle front-end to try to mitigate and prevent some of the time-consuming tasks (such as collections). Front-end automation is more important to us as it prevents errors that burden our back-end staff.
We are also working to identify potential pre-approval and medical need denials early to ensure that these preventive factors are put in place. It has led to more participation of our care team. This allows patients to know how much their out-of-pocket costs are and what to expect going forward. All of these factors create a positive patient experience and have a positive impact on our bottom line.
Amanda Norris is the Revenue Cycle Editor at HealthLeaders.
.