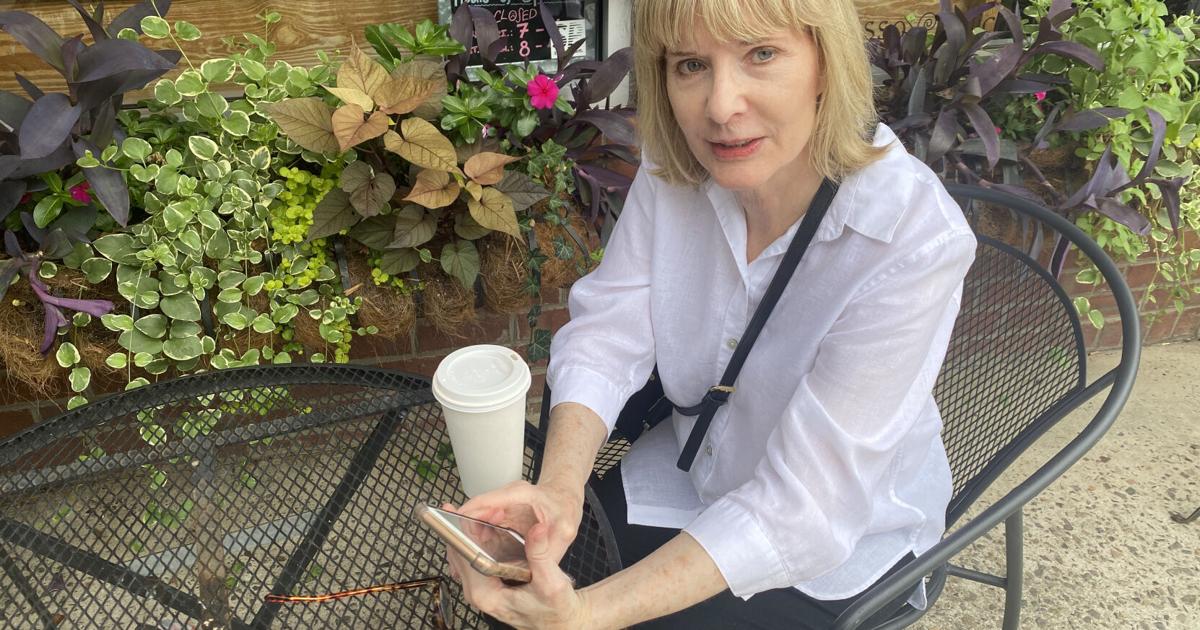 Local author Linda "Sasser" Hill will soon release her new book, Murder at the Wilcotts Hotel.
Hill's new book will be the third in a series starring Janet Simpson.
Simpson is a former sheltered woman who became a wealthy widow after the death of her husband. Her first two books are set in Maryland and focus on Simpson learning to stand on her own feet after the death of her husband.
In "Murder at the Wilcotts Hotel", Simpson takes a young racehorse to train at Aiken during the winter and moves in with his friend Kate at the Wilcotts Hotel for the season. The two befriend a man named Paul who is found murdered in his room.
In this 92-page novella, women train a mare while solving a murder case.
Hill self-publishes his e-books, but has worked with traditional publishers such as St. Martin's Press in the past.
Hill grew up on a Maryland farm where he bred, raised, broke and rode racehorses for 32 years. Due to her familiarity with horses and racing, both feature heavily in most of her stories.
"It's easier to write about it because I know all about it," Hill said. They're always really good and they're really easy for me, so I write them very fast."
Hill knew she could write in fifth grade. She noticed it when her teacher read her a short story she had written out loud to the class. To Hill's surprise, her classmates liked it.
"I was so surprised, because all these kids, even the little boys, raised their hands and said, 'What happens next?'" "I knew I could," Hill said. when you know you can
But Hill didn't write his first book until he was 60.
"I've been led to believe that I need to go to college, get a job, get married and have kids," Hill said. "I never thought I could be a writer until I was 60."
Her first book was Full Mortality, the first in a six-issue Nikki Latrelle series featuring murder mysteries and horse racing.
The book was a success. She was nominated for the Agatha Christie Award and the Macavity Best First Mystery Book Award, and several of her other books have been nominated for awards as well.
Hill, now 71, has been writing for 11 years. She has written nine of her other books and she is currently writing her tenth book.
Her advice to other authors is, "Let yourself do it. It's easier said than done, but that's what I did… just do it. Let yourself do it. No. Don't stop."
"I still have a good brain, but I'm thinking it won't be easy when I'm in my 80s." , you can name a little."
Hill thinks her new book will interest Eikenite because it is modeled after the Wilcotts Hotel in Wilcox and deals with horses and horse racing.
Hill has promoted her book with a group of about 40 self-published authors promoting their stories in newsletters. They are called her Twisty Tales and Cozy Mysteries.
Hill says he has no interest in making money and wants to create a series that others will want to read and continue to follow.
The Wilcotts Hotel Murder Case opens on October 1st.
Hill's next Janet Simpson book is set in Kentucky and is titled Murder in Bluegrass.
.