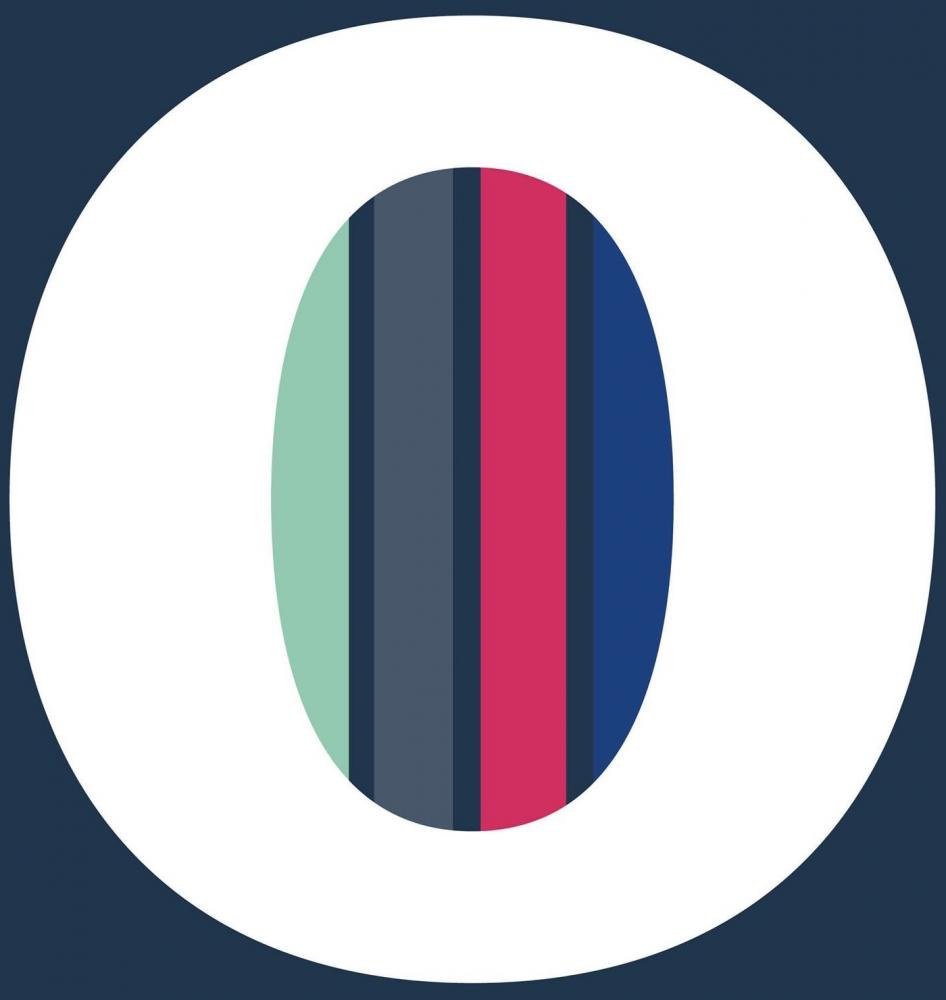 In the 2019-2020 academic year alone, there were 85 cases of sexual misconduct at Case Western Reserve University. This is a frightening number for such a small school. Of these, 10 were classified as intimate partner violence. However, these statistics cannot account for the large number of other cases that were either unreported or belonged to another classification. However, they are all classified as Power-Based Personal Violence (PBPV).
PBPV is any violence that uses power, control, or intimidation to harm an individual. To address this pervasive problem, "It's On CWRU" established the Flora Stone Mather Center for Women to raise awareness among student organizations through events and programs that educate students on how to reduce, prevent, and confront violence. was formed by
One of the first and easiest ways to get involved is by fulfilling It's On CWRU's pledge to "destroy the culture of violence on campus." It consists of six commitments, including empathy for survivors and their experiences, action against sexual violence, and refusal to endorse or promote harmful gender stereotypes. These statements are not written vaguely or leniently. It's On CWRU has taken a strong stance on PBPV and been very clear about educating themselves and others on the issue.
Currently, the initiative conducts workshops on campus on topics related to PBPV prevention and survivor support. For example, the Consent FRIES workshop on September 30th will highlight how to give consent and set boundaries to prevent PBPV outbreaks. The Active Bystander Workshop on November 2nd will educate students on how to act positively in the event of possible or imminent PBPV for her. If you're not particularly interested in these workshops, or have a specific topic you'd like to learn, It's On CWRU also gives you the opportunity to request a workshop of your choice.
In honor of October being Domestic Violence Awareness Month (DVAM), It's On CWRU is hosting multiple events to raise awareness about sexual violence and how to take small steps to end it. One very moving example is the Silent Witness Project exhibit. Launched in 1990, the project spoke out against her murder of 26 women who died as a result of domestic violence. Their stories appear in 26 red clippings, and a 27th was created to honor an unknown and unreported similar story. It stirs the reader's conscience, recalls past instances of domestic violence, and urges people to take action and prevent such tragedies from happening again.
These projects, plus SEXPOpallooza, the Survivor Support Group, The Culture of Respect Collective, and other community outreaches all help It's On CWRU seek to change the current culture of domestic violence on college campuses. opportunity and initiative. If you or someone you know has been a victim of sexual violence, their website contains resources to help you navigate your experience. The Mather Center's work provides CWRU staff with the support and resources they need.