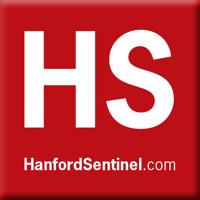 Congressman Joaquin Arambra, Ph.D. (D-Fresno) will present a $7 million check to Arte Americas on Wednesday, Sept. 7, expanding access as the only Latino cultural arts center in the heart of the San Joaquin Valley. We have refurbished and expanded the program.
Founded in 1987, Arte Américas focuses on Latino arts and culture, reflecting the history and voices of the majority Latino population of the Central Valley region. The center has attracted tens of thousands of people to its art exhibitions, live events and educational programs. Just last month, Arte Américas concluded its popular six-month "Boom Oaxaca" art installation.
Rep. Alambra said, "We are very pleased to have secured these state funds for Arte America. We hope to make a difference.Arte Américas has earned a reputation for its work and outreach.These funds will allow us to make much needed renovations and additional staff, and to educate. It strengthens the program's community connection, not just to Latinos, but to everyone who appreciates the Valley's beautiful diversity."
.